News
Vita+ series are now also available at Rakuten Ichiba
update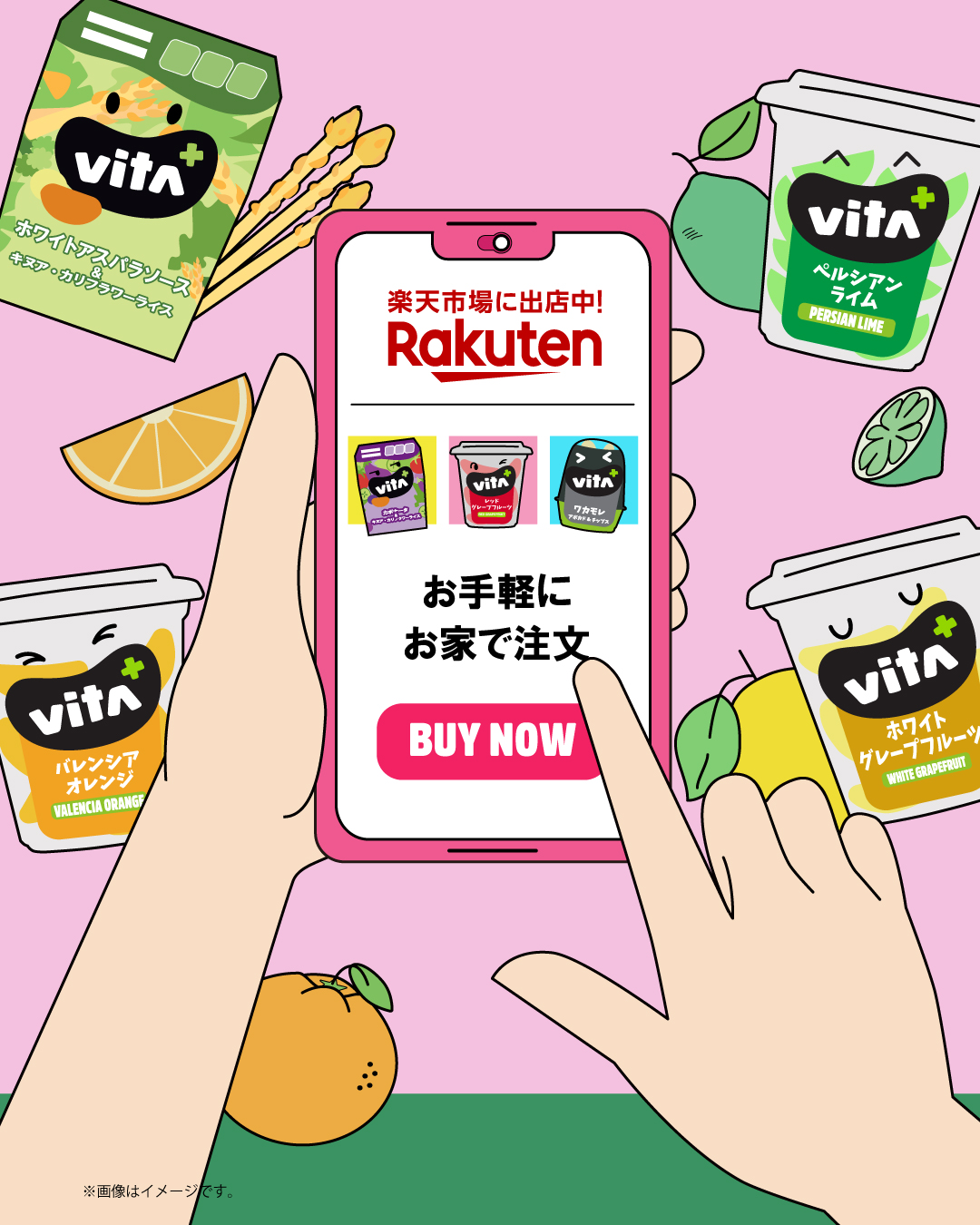 We are happy to announce that Vita+ is now available at Rakuten-Ichiba. 
In our newly online store, you can find our fruit cup series as well as 
Vita+ Guacamole & Chips which is currently available only at metropolitan areas. 
Please visit at following URL 
https://www.rakuten.co.jp/vita-plus-grupoaltex/
*"Rakuten" account is requiered to make purchases. 
* Shipping is limited within Japan.