"Chia UP!!" chiaseeds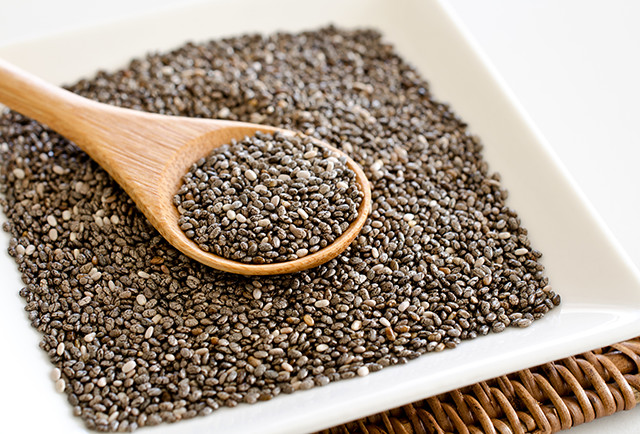 Chia seeds are high in omega -3 fatty acids also contains dietary fiber, proteins, and calciums. Since its tasteless and odorless pecualiarity, it's easy to add in recipies.
詳細情報
Ingredient

Chia seed

Scientific Name

Salvia Hispanica

Origin

Mexico

Specifications

Color : Black Brwon and White seed mix Size : 1 - 1.3 mm elliptical shaped Flavor : tasteless Purity : 99.9% (May contain grains and dried leaf originated from chia itself)

Storage

Keep in a cool, dry place away from direct sunlight

Shelf life

two years since packing if properly handled and stored

Presentations

251 kg steel drum, covered inside with polyethylene bag 200 g kraft paper pouch

Manufacture

Our chiaseed is grown with fertile soil of Jalisco, Mexico. We are commited to provide high quality chiaseed. Therefore we monitor our chia seed in every stage of production.
same category