Farmed Fresh Bluefin Tuna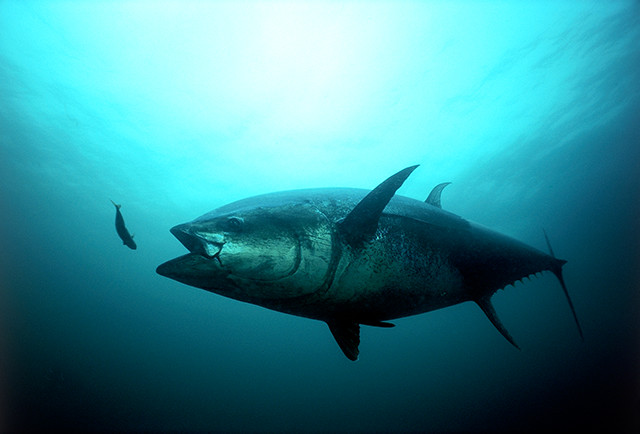 We ensure to keep our farm clean and well organized condition to provide best quality tuna.
詳細情報
Variety

Bluefin Tuna

Harvesting Time

June - August

Origin

Mexico

Aquaculture Cycle

6 - 24 Month

Size, Packing

Small 20.0 kg - 30.0 kg 4 units Medium 30.0 kg - 60.0 kg 3 to 2 units Big 60.0 kg - 100.0 kg 1 unit

Condition

Fresha not Frozen

Shelflife

-

Logistic

Imported by air twice a month. Land transported from Ensenada to Los Angeles and then imported by air to Japan.
same category