Vita+ Aloe & Nata de Coco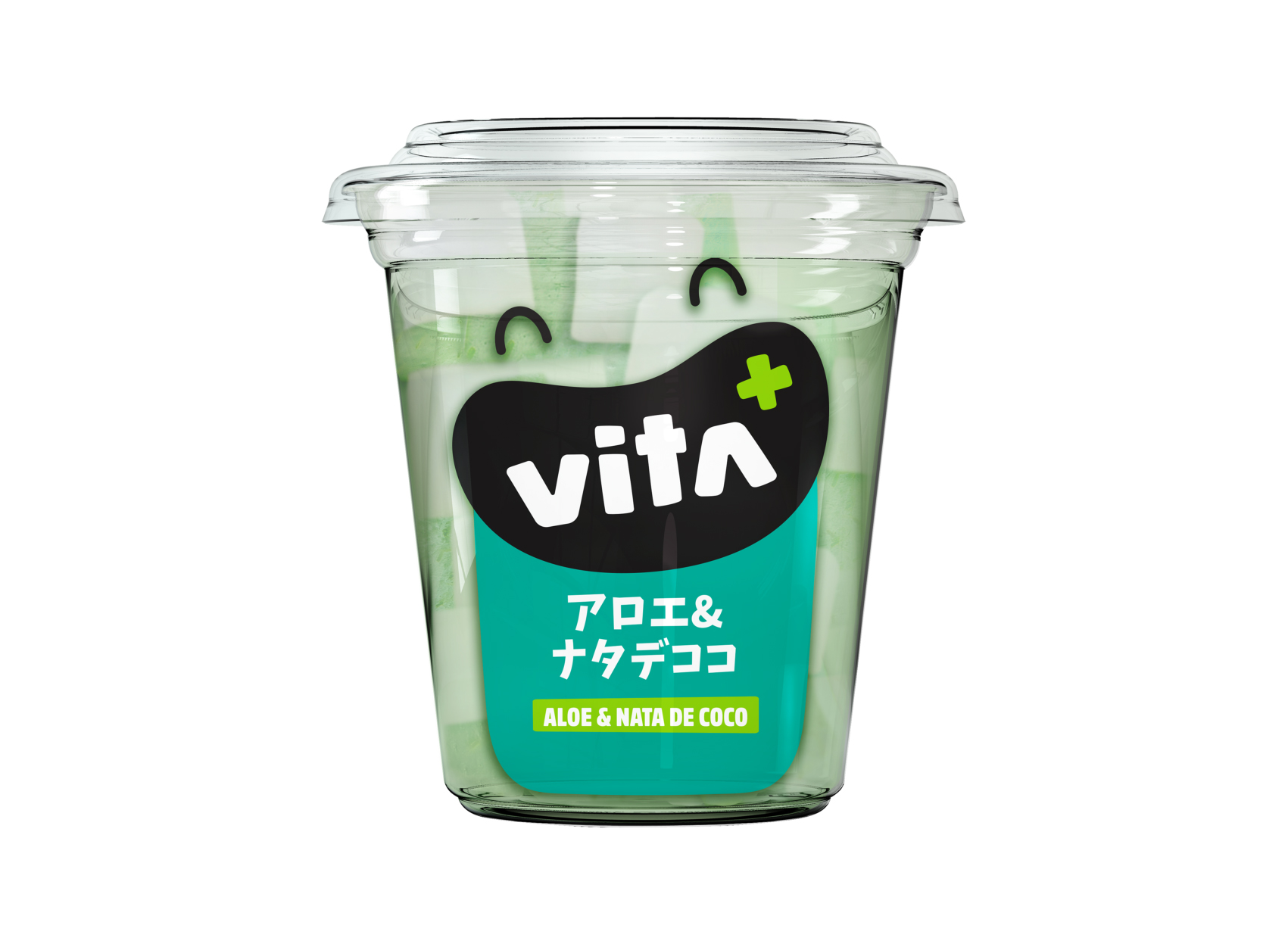 Aloe & Nata de Coco soaked in refreshing pinapple juice.
詳細情報
Specification

Storage: Under 10 degree celsius Serving size 227g (drained weight 123g) JAN (EAN) Code: 8852113800037

Availability

Year-round

Origin

Thailand

Nutrition Facts (Per 100g)

Energy : 50 kcal Protein : 0g Fat : 0g Carbohydrate : 12.6 g Sodium : 0 mg

Packing

Qantity per case : 12 units Case weight : 2.73 kg Case Size : 305 * 228 * 96 mm Cup material : polypropylene Case material : Cardboard

Allergen information (Japanese Standard)

None

Manufacture

Kuiburi Fruit Canning produces wide range of processed frutis products such as canned fruits, dehydrated fruits and fresh cut fruits. Kuiburi Cannning's modern food processing technologies allow them to provide hygenic and high quality food products.
same category
Vita+ Red Grapefruits
Vita+ Persian Lime
Vita+ Valencia Orange