About us

We guarantee the highest quality in our products and services. This has positioned us as a strategic supplier within the international food industry.
We have 9 plants dedicated to the production and processing of fruits and vegetables.
Our Research, Innovation, and Development Center enables us to offer new and better options to our customers.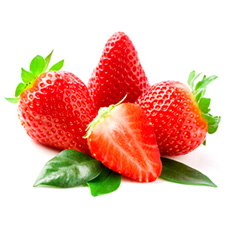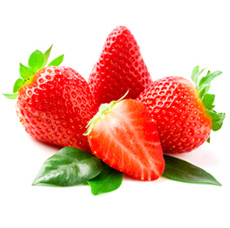 Pick Up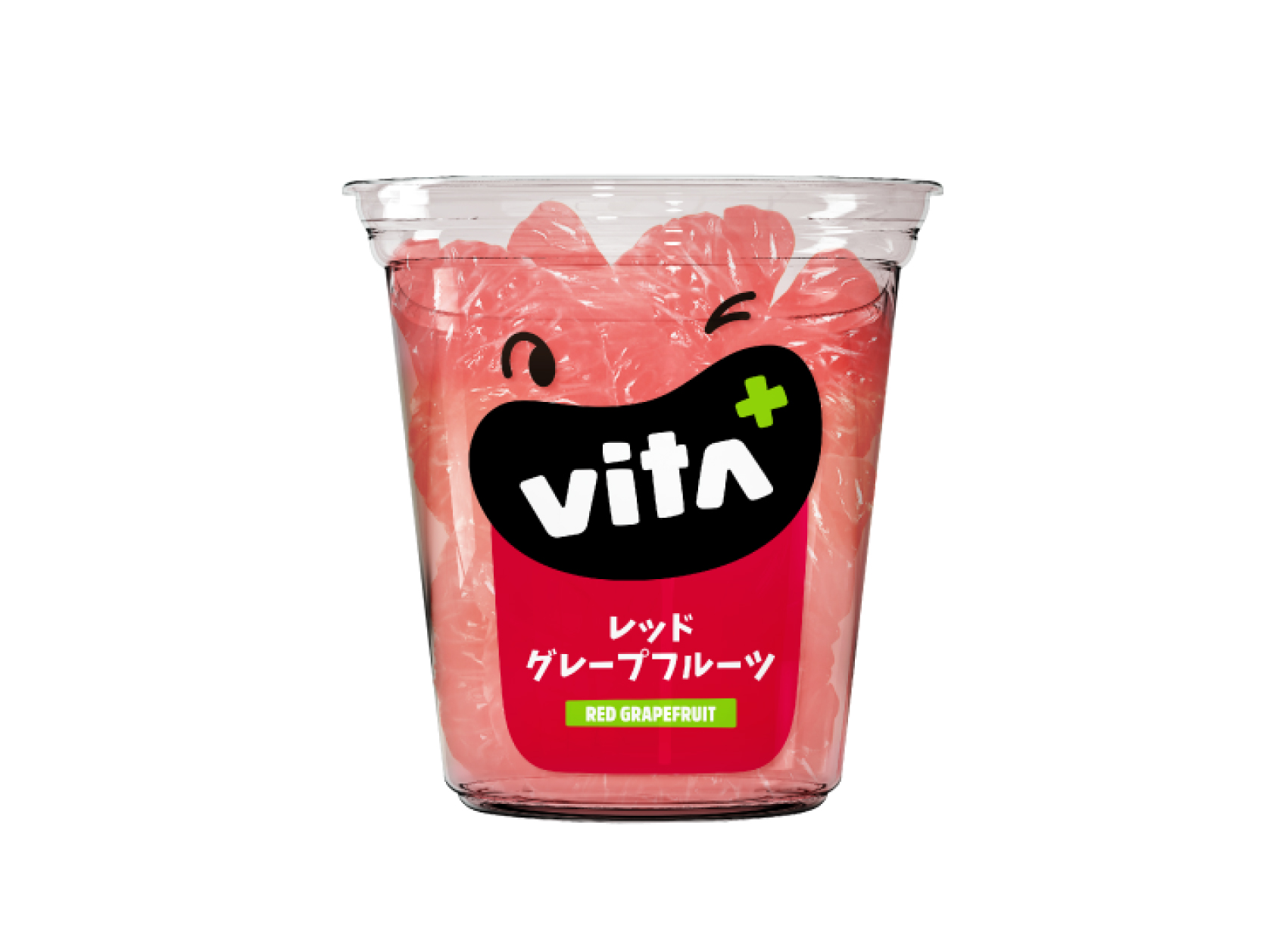 Juicy grapefruit slices peeled and seedless in extra light syrup.
*Since we use raw fruit, there may be noticeable individual differences in color, acidity, sweetness, bitterness, etc. depending on the origin, time of harvest and fruit variety.