Banana Pure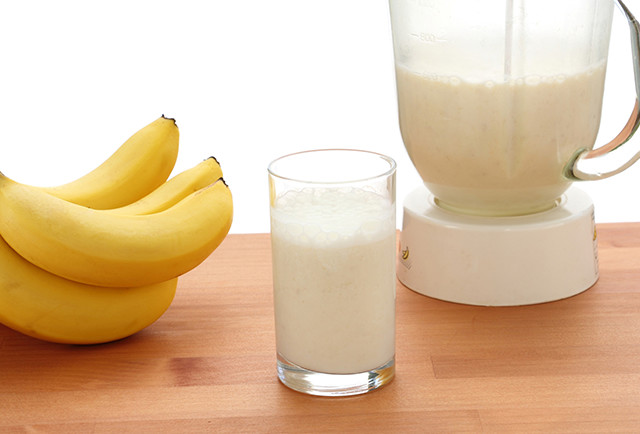 Our banana is harvested at the western part of India which is Maharashtra state. We buy from our partner Jain Irrigation Systems Ltd. We assure the stable quality by well managed for both cultivation and production.
詳細情報
Variety

Grand Nain

Harvest Season

Year-Round

Origin

India

Specifications

Brix : 20 -24 Acidity 0.20 - 0.60 Ph 4.5 - 5.0

Storage

Keep under 5 - 15 degrees Celsius

Shelf life

180 days since packing if properly handled and stored at the recomended temperature

Presentations

220 kg steel drum, covered inside with polyethylene bag

Manufacture

Processed in Jain Irrigation System. Experienced company. Jain Irrigation System applies and satisfies ISO, OHSAS, BRC, Kosher and Halal.