Frozen Concentrate White Grapefruit Juice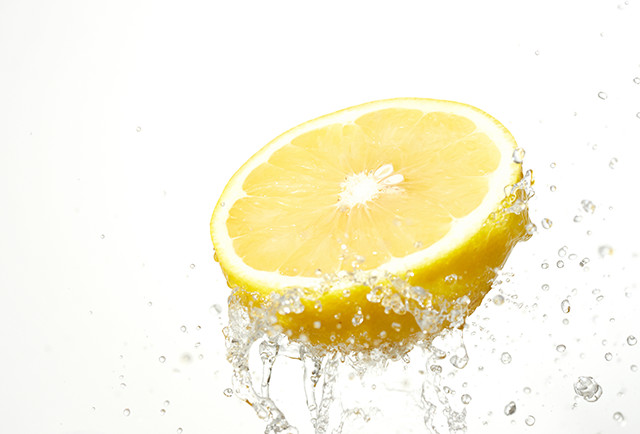 Our white grapefruit is harvested from the northern part to southern part which is called as the citrus belt in Mexico. The climate and rich soil are suit to grow citrus fruit. It has sharp taste with deep body.
詳細情報
Variety

White Marsh

Harvest Season

September - December

Origin

Mexico

Specifications

Brix : 58 ±0.3 Ratio : 9 or more Pulp : 6.0% - 10.0% Oil 0.009% - 0.015% Color : 18-20 (USDA) Flavor : 56 -58 (USDA)

Storage

Keep frozen at -18 degrees Celsius

Shelf life

two years since packing if properly handled and stored at the recomended temperature

Presentations

251 kg steel drum, covered inside with polyethylene bag

Manufacture

Citrex is a Mexican company with more than 20 years of experiences in fruit processing.